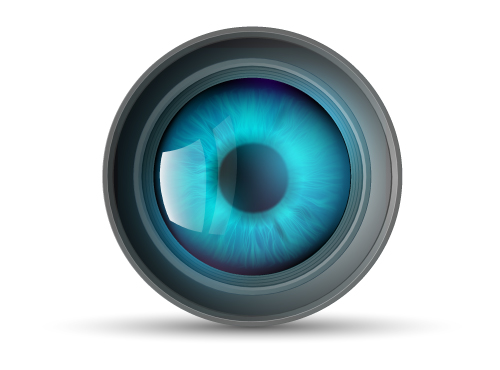 The Sony Q&A Series with Sharad Haksar, is a new initiative to demystify photography, clarify technical queries and simplify imaging concepts.
It's an informal interactive session open to anyone with a keen eye for taking great pictures. So it doesn't matter if you're a beginner, hobbyist, amateur or pro. If you've got doubts or questions that stumped you, the 120-minute Q&A session at Art Houz offers you the perfect setting to learn and unlearn stuff from the award-winning master of the craft - Sharad Haksar.
An array of topics will be explored at the workshop: What lighting to use?
How to control artificial lighting? How to choose the right exposure?
What composition would be ideal for the subject you've chosen? How to hit upon the ideal colour balance?
How to calibrate the monitor while using digital cameras?
When to use what camera?
When to use what lens?
How to make optimal use of the camera functions?
What is the SONY Alpha Series?
How to shoot outstanding pictures using the Alpha Series Cameras and Lenses?
BATCH 1: FULL UP
DATE: Saturday 26 November 2016
TIME: 10 am - 12 noon

BATCH 2: FULL UP
DATE: Saturday 26 November 2016
TIME: 2 pm - 4 pm

BATCH 3: FULL UP
DATE: Sunday 27 November 2016
TIME: 10 am - 12 noon
BATCH SIZE: Just 20 people
AVAILABLE SEATS: 0


VENUE: Art Houz, #41, Kasthuri Rangan Road, Poes Garden, Alwarpet, Chennai – 600018.
REGISTRATION FEE: Rs. 100/- Inc. 15% S.T.